Shopkins Feature Films
In 2018 I worked with Studio Moshi to art direct the animated feature film, Shopkins: World Vacation for Moose Toys. Then that same year I co-directed the animated feature film, Shopkins: Wild Style, as well as designing the production as snr art director. Both movies were released in cinemas before releasing on blu ray, distributed by Universal Pictures.
Wild style : Director / Prod Design / Snr Art Director
The following are examples of the style guide I put together to assist the art team in production. They include art work from myself (colour thumbs, direction notes, colour swatches, rough colour), my art director Jackie Nguyen (colour scripts) , concept artist Daemion Elias George-Cox (BG and prop production design), assistant art director & design lead Kate Luckhurst (rough colour and final colour) and Greg Bartlett (final colour). To get the film done in six months took a team effort.
Co-direction duties : Working with my co-director (Richard Bailey) to work through re-writes and problem solving, animation direction, client meetings, scene fix up, compositing and end delivery.
Production design and Senior Art Direction duties : Developing the look and colour of the new worlds, colour keys, colour scripts, working with the concept artist to build the world, working with the client to match the brand, client meetings, team member training (art director), team leadership, continuity, problem solving, schedule and budget awareness and final approval.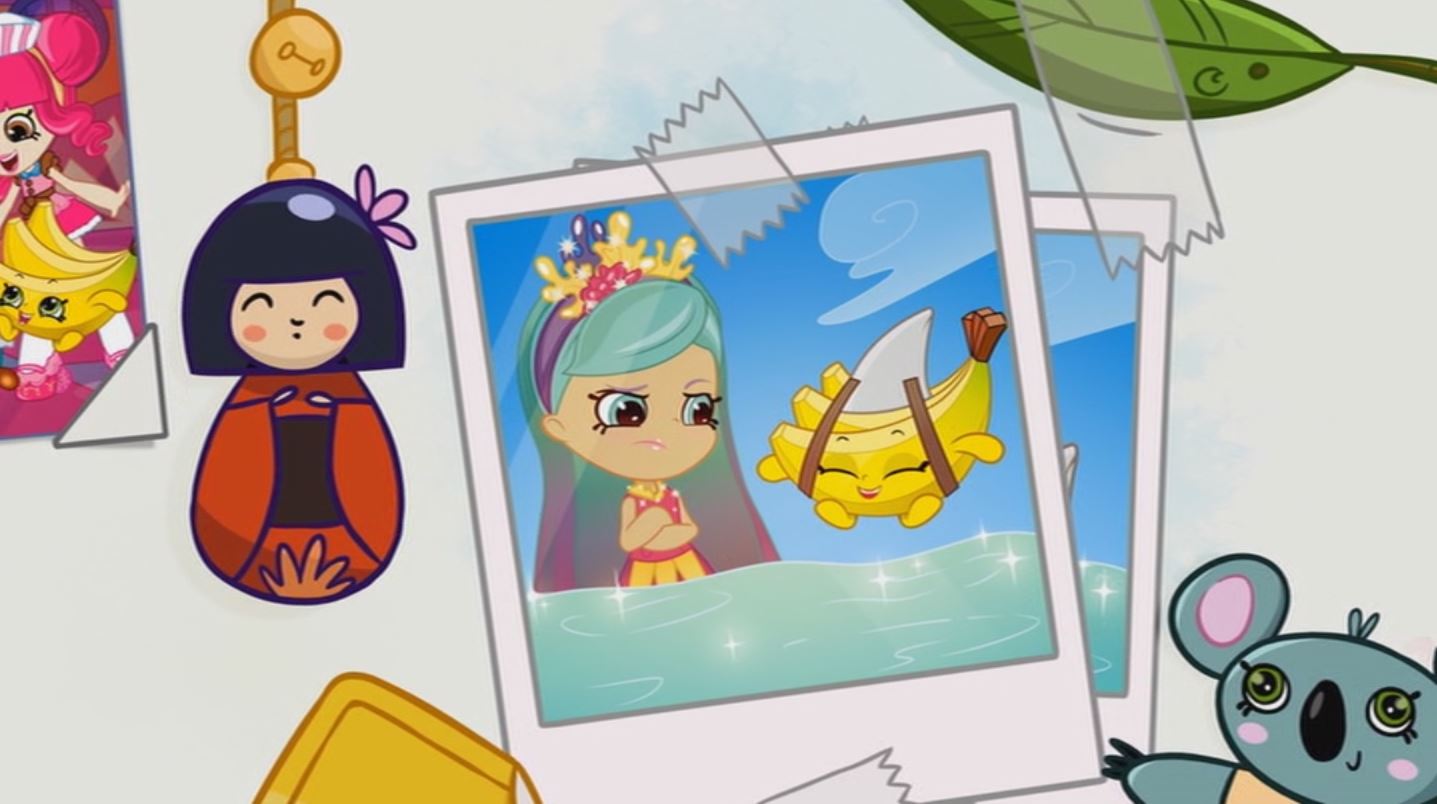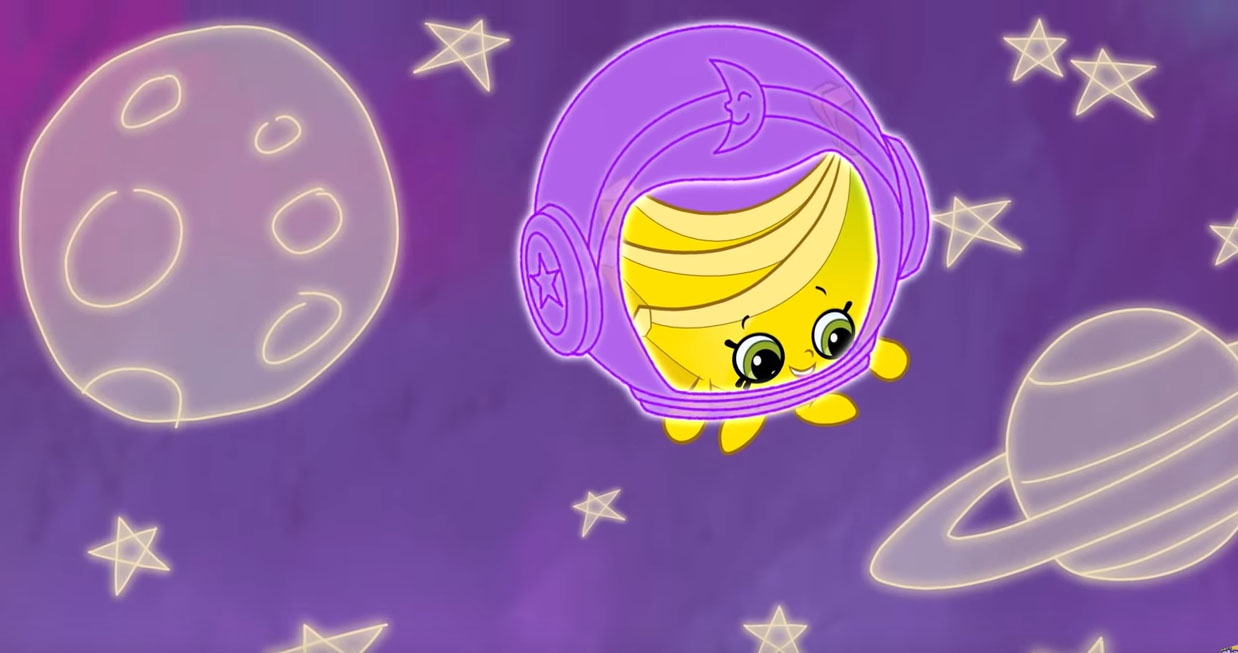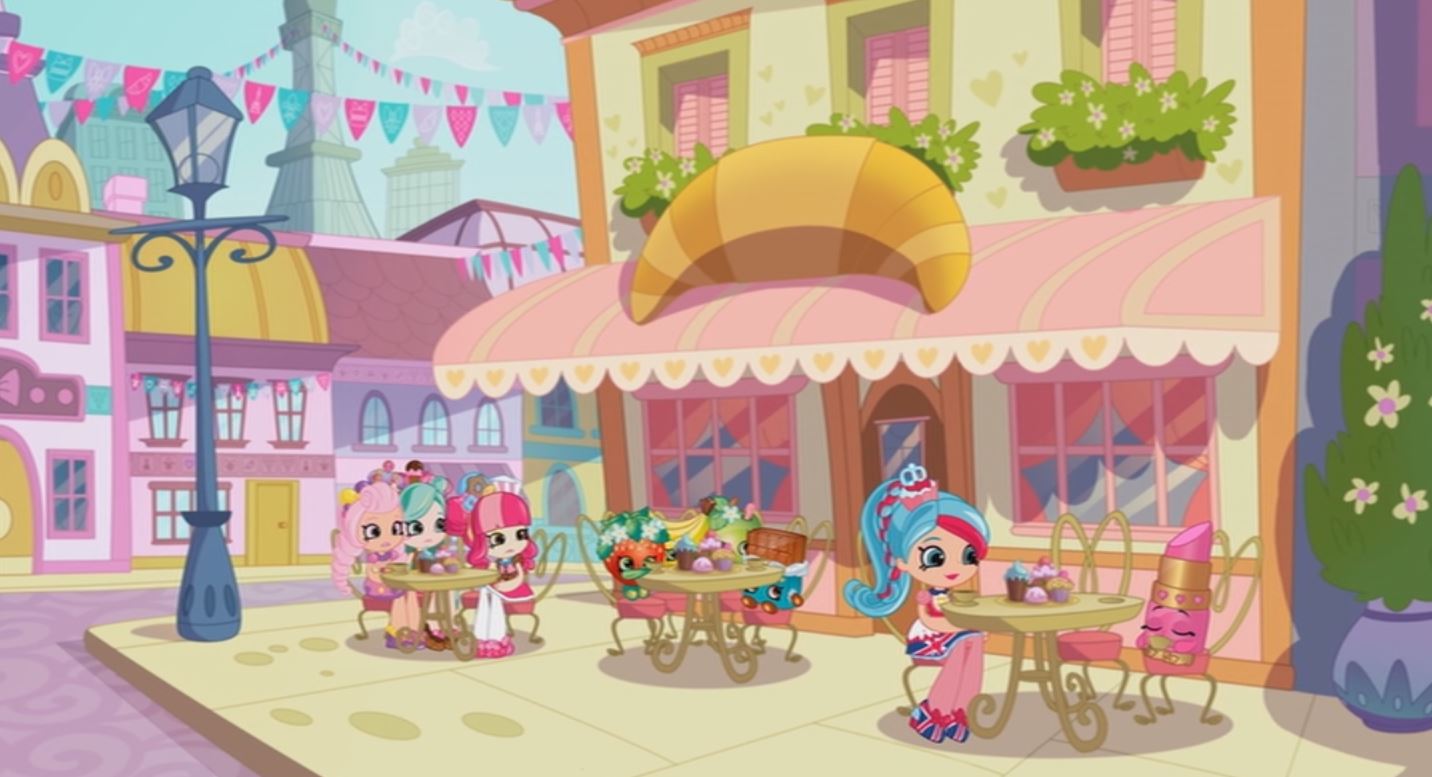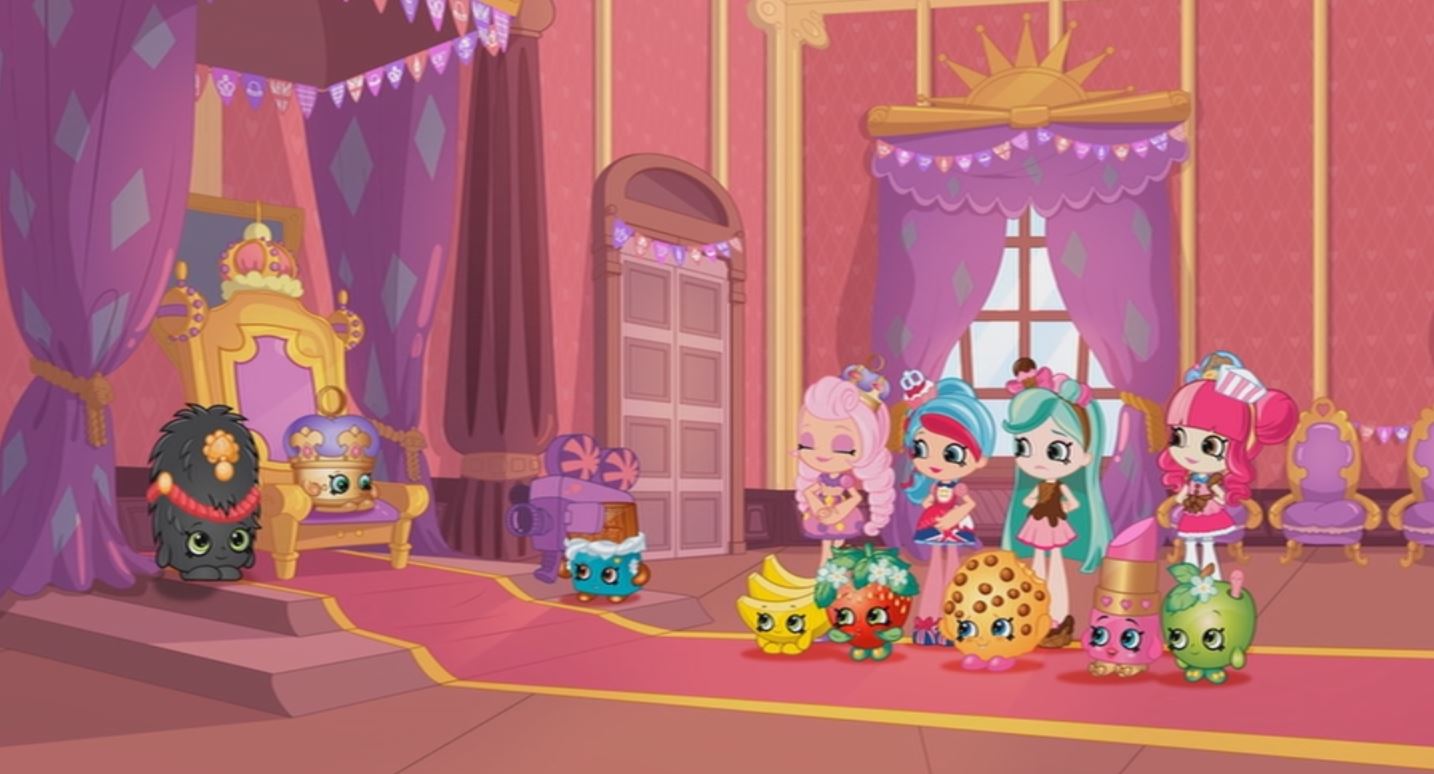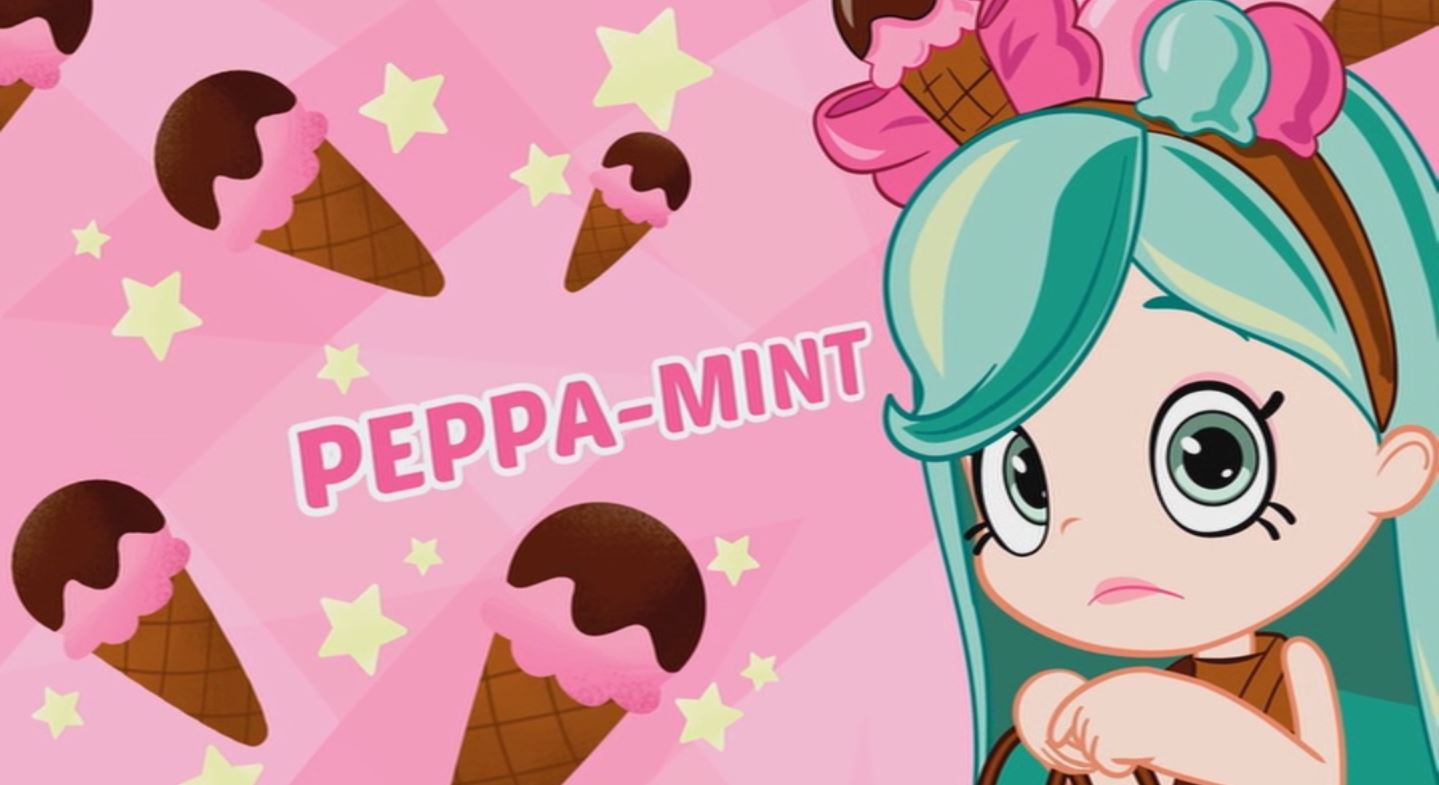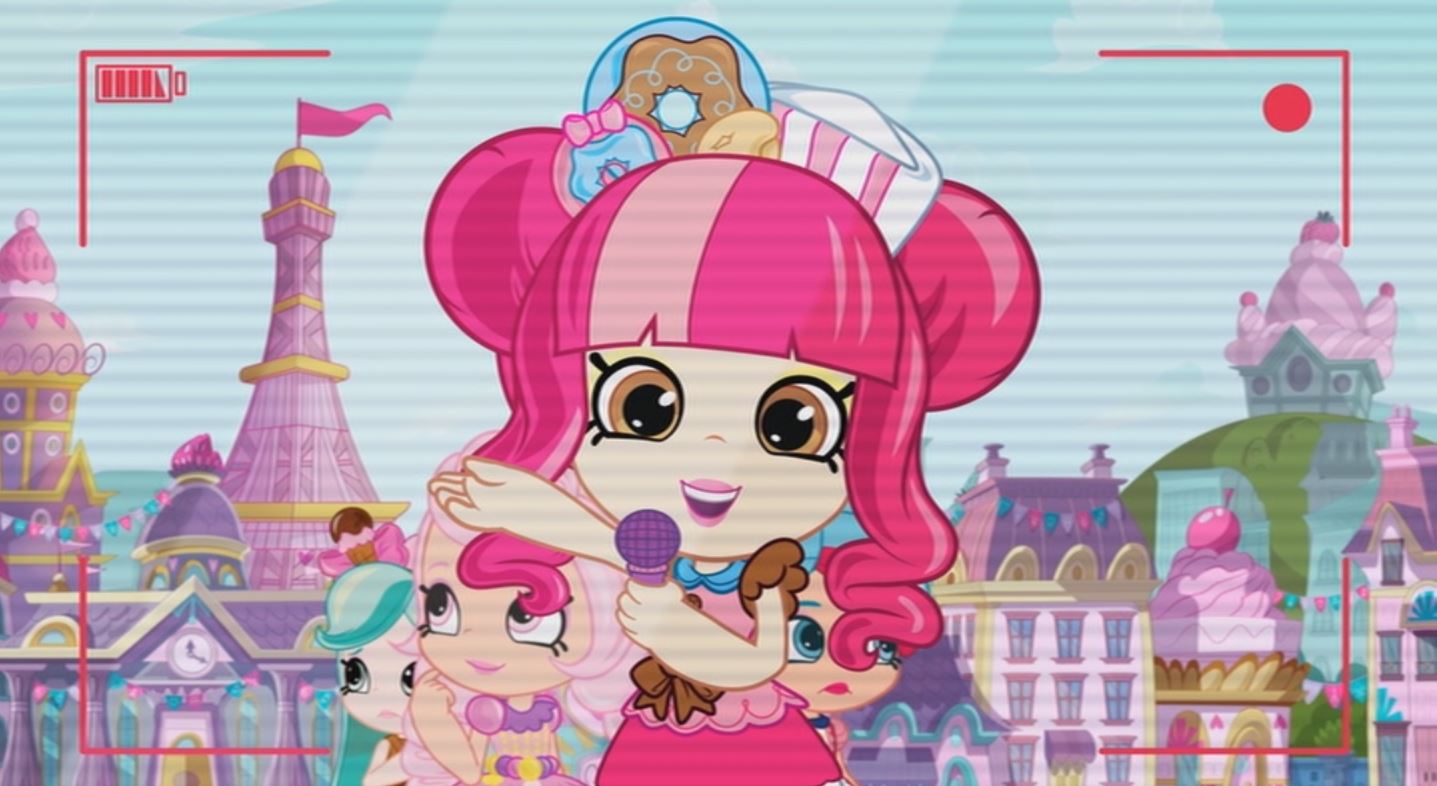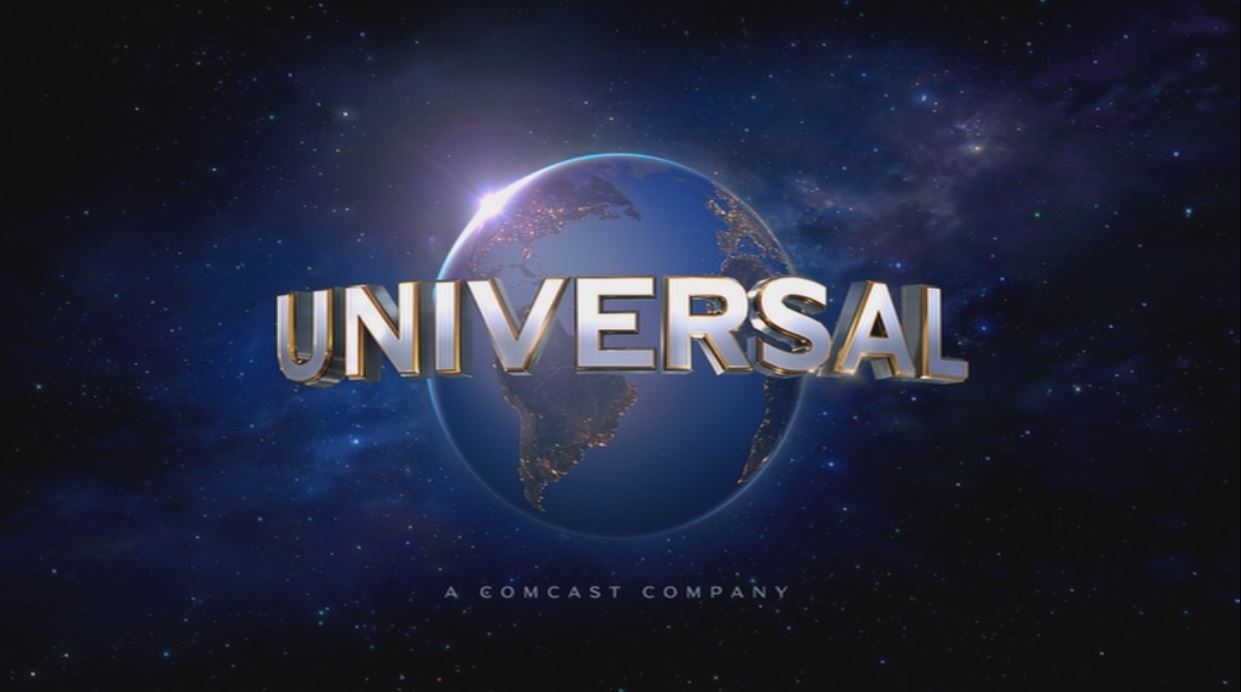 World Vacation : Art Direction
The following images are examples of some of my colour design, colour scripts, colour chips and title cards. There are also some production stills from the film displaying colour design by myself and final background colouring by background artists, Daemion Elias George-Cox and Kate Luckhurst.

Duties : colour designing the world and locations, colour keys, colour scripts, directing the concept artist and designer, leading a design team, allocating tasks, revisions, meeting deadlines, problem solving, brand awareness, continuity and quality control.
Wild Style : Promotional Stills
Promotional stills for Shopkins Wild produced by the design team under myself and Jackie Nguyen. Background colourists : Greg Bartlett and Kate Luckhurst.